Semester Abroad in the United States (normales Auslandsstudium)
Passau University has secured four slots for law students interested in spending a semester at an American law school. Exchange programs exist with Tulane Law School in New Orleans. Four students can join Tulane either for the autumn or spring semesters.Student experience in New Orleans (Passauer Neue Presse, 02.08.2018).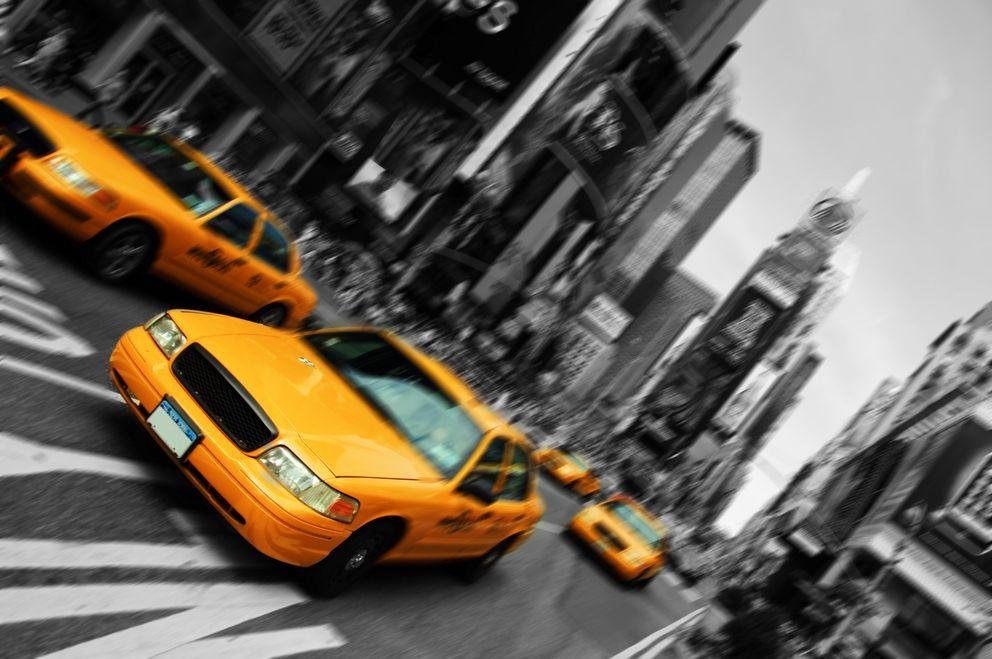 These extraordinary study opportunities are free of tuition.
Candidates must have completed their fourth semester at Passau by the time they go abroad and are selected on the same basis as Erasmus exchange students (for details see Auswahlverfahren der Fakultäten - Juristische Fakultät - Details). In addition to these criteria, applicants must write an essay about a constitutional law topic. Specific knowledge of American constitutional law is not required. The essay will be offered by the Chair of Common Law on December 15th, 2023. The result of the essay is multiplied by the factor 0.25 and added to the overall score. Third semester students can register by email via elke.albert@uni-passau.de . Please include your proof of matriculation (at least third semester).
Applications must be submitted via the Akademisches Auslandsamt. Successful candidates are no longer considered for ERASMUSplus selection.
Students studying in the United States have to apply for a study visa (J1) prior to travel. Tulane Law School and the Chair of Common Law in Passau will provide administrative support and pastoral care before and during the semester abroad. The information contained in the Informationsblatt der Juristischen Fakultät zum Auslandsstudium applies.
Students studying at Tulane receive credit towards an LLM for courses passed with a grade of B or better if they complete their First State Exam in Germany and return for an LLM within three years of taking their exams in New Orleans. This arrangement can reduce the time, effort and cost of taking an LLM in the United States to a single semester.
Questions about these exchange programs should be addressed to joerg.fedtke@uni-passau.de.

(image Yellow Cabs credit: shutterstock_58167547.jpg)